Please note that from Monday 14th March all students will be returning to wearing full school uniform every day. PE kit is to be brought to school and changed into on days when students have PE timetabled or when an after school activity/club requires it.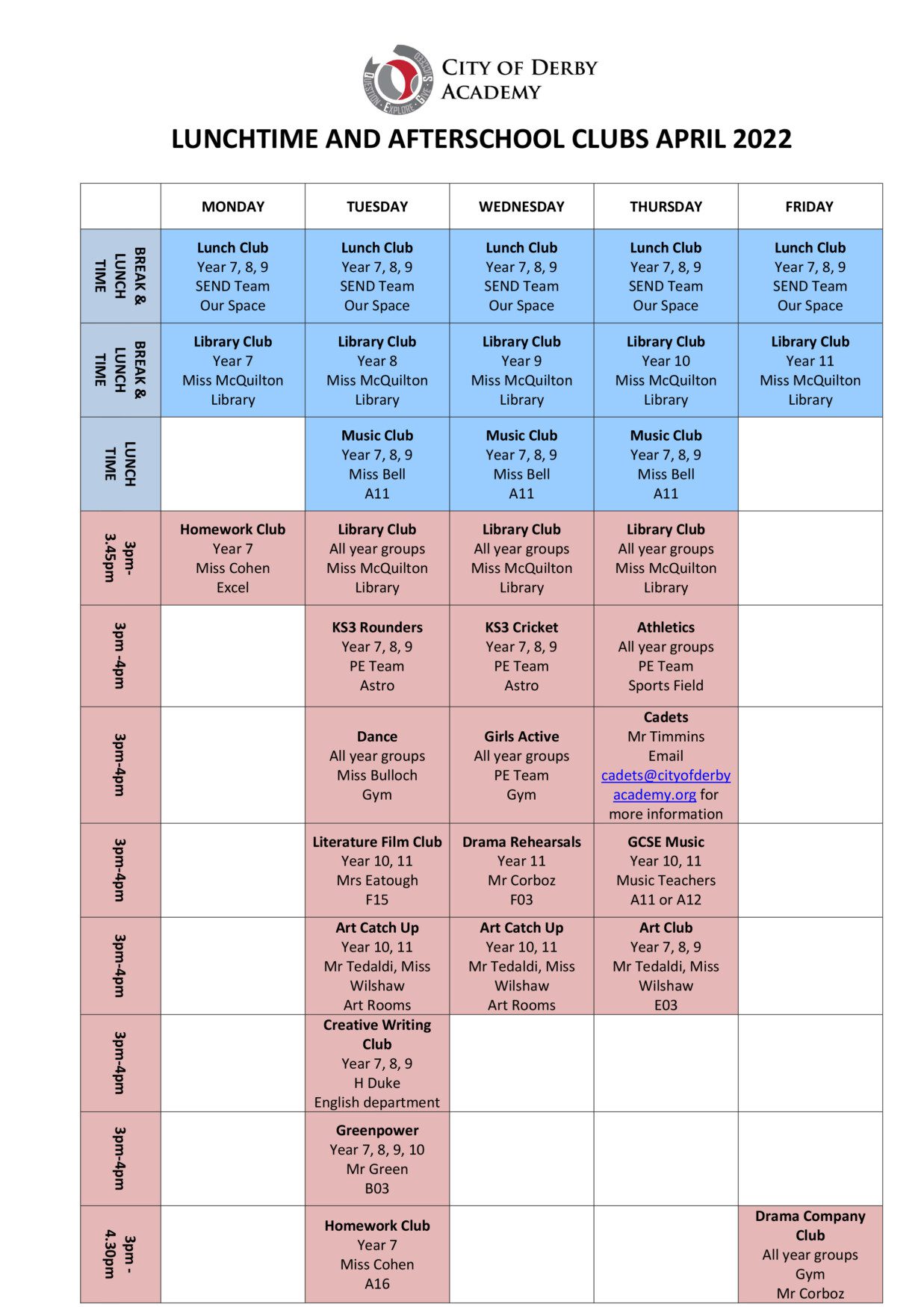 PE Clubs
Students will need to brig PE kit if they do not have PE on those days.
Please can you take the time to complete the PE Club Consent Form on PE Teams if you wish your child to attend a club. You only need to complete the form once and select all the clubs you think they might be attending. It is then you and your child's responsibility to stay informed and updated on club information. You will need to use your child's Microsoft teams login to access the form.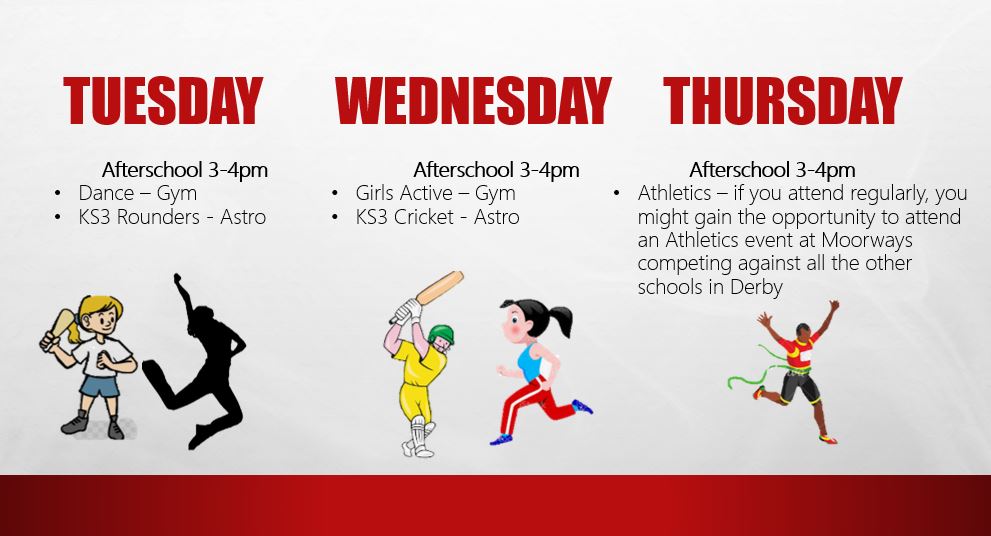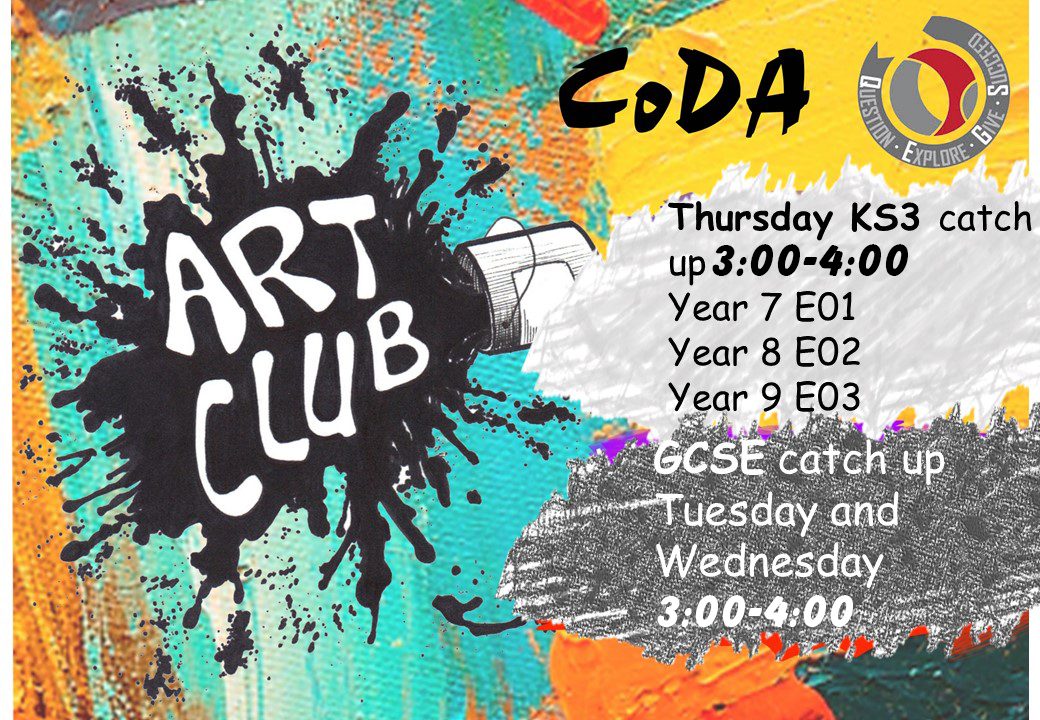 Parental Permission must be given for any student to attend the Art clubs. Please click the button to complete the consent form:
CoDA Newspaper Team
CoDA Competitions